Great Lakes Area Rug Cleaning Service
Area Rugs are essential to the home decor in any room. But do they add style and value to your home if they're not clean? Of course not. That's when our Great Lakes Carpet Service comes into play. Area rugs are quite different from carpets. However, they deserve the great treatments from our service as well.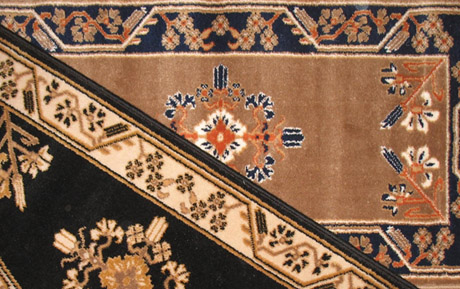 The Great Lakes Carpet Service uses 100% safe chemicals to give the gentle treatment your rugs need. We use the most powerful and efficient machines to make any rug look fresh and clean. They will look like brand new!
To make our customers even more satisfied, we guarantee that your rugs will be dry within 1-3 hours from the time we complete the rug cleaning process.
Call us today at
1-877-767-7784
for free estimates or booking and rest assured then we will arrive on time to provide you with a professional service.