Great Lakes Carpet Service
Great Lakes Carpet Service uses only the new green carpet cleaner and it is the best for your health and the environment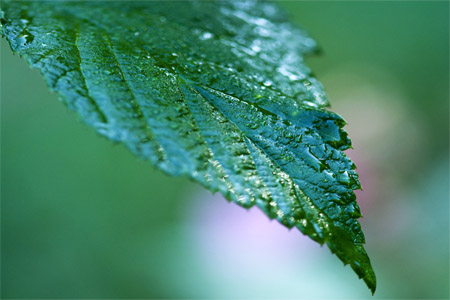 Our new green carpet cleaner is made from natural ingredients and has more cleaning power, it also contains none of the harsh chemicals or air pollutants found in most home cleaning products.
Our Organic Green Carpet Cleaner is dedicated to doing excellent organic carpet cleaning with safe and natural cleaning solutions using green methods, while keeping prices affordable. We focus on doing effective safe carpet, rug and upholstery and leather cleaning.
Green Carpet Cleaner products are safe to use all types of stains: Fruit Juice, Rust ,Pet Odors, Blood, Oil, Grass Stains, Soft Drinks, and Grease. We try to treat the environment as respectfully as we do at our home, and we are proud to use green products.

When choosing The Great Lakes Carpet Service you are guaranteed to be 100% satisfied with the results.  We offer our customers the most reliable service by using the top quality carpet cleaning equipment, as well as our fully trained, skilled and motivated staff members to get the job done. Our trusted equipment has been tested to give you the most efficient outcomes. We come to your home giving the process great attention and the care that is needed. Our focus is always on giving our customers the best service there is. We ensure you that you will be fully taken care of when choosing the Great Lakes Carpet Service. We bring the best to your home..

We Clean:
Mattresses

Carpets

Rugs

Sofas

Chairs

Curtains

Steps
Call us today at
1-877-767-7784
for free estimates or booking and rest assured then we will arrive on time to provide you with a professional service.