Great Lakes Carpet Leather Cleaning
It's true that when leather is cared for correctly, it with last much longer than most fabric upholstery. Leather requires regular cleaning and moisturizing if you want it be prevented from cracking and pealing. Often it is recommended that you have your leather furniture cleaned, conditioned, and polished every six months. Because most leather is natural, it should be treated with natural Leather cleaning products. Therefore, The Great Lakes Carpet Service has what you need in order to keep your leather furniture looking fresh. We will use organic and natural chemicals to restore your leather to look like it was new again. We offer you the highest quality cleaning service. We guarantee you that after our job is done, your leather with look and feel soft, fresh, polished and shiny. Whether it's your sofa, couch, suite, love-seats, recliners, footstools, or any other furniture item, you are 100% guaranteed to be satisfied with the results you get from The Great Lakes Carpet Service.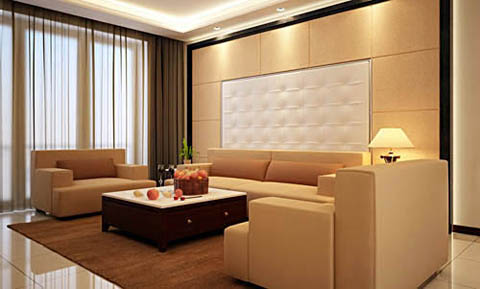 Call us today at
1-877-767-7784

for free estimates or booking and rest assured then we will arrive on time to provide you with a professional service.