Great Lakes Carpet Water Restoration
Having wet carpets from water damage can do great harm. Wait no longer and get dry, odor free, and non-soggy carpets by calling The Great Lakes Carpet Service. We have a wealth of experience on how to handle these problems. Our 24 hour/ 7 days a week emergency team will be at your service to help you meet this challenge successfully. If you're in need of: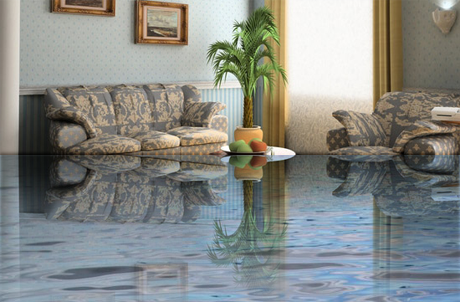 Water extraction and removal

De-humidifying the entire premises

Mildew treatment

Garbage removal and/or disposal

Deodorizing and disinfecting

Emergency debris removal and dumping

Rapid drying of carpets, rugs, mats, floors, or even walls

Furniture restoration to pre-damage conditions

Any other problems you are experiencing

Call us now for further details!
Call us today at
1-877-767-7784

for free estimates or booking and rest assured then we will arrive on time to provide you with a professional service.