Great Lakes Carpet Maid Service

Everyone wants a clean and healthy home. Calling the Great Lakes Carpet Service will provide you just that. We will send professional and friendly cleaning service right to your home, to make it spotless. Our non-toxic and organic cleaning products and chemicals will leave your home rejuvenated. It doesn't matter if you want a regular house cleaning or seasonal, the Great Lakes Service will give you it all.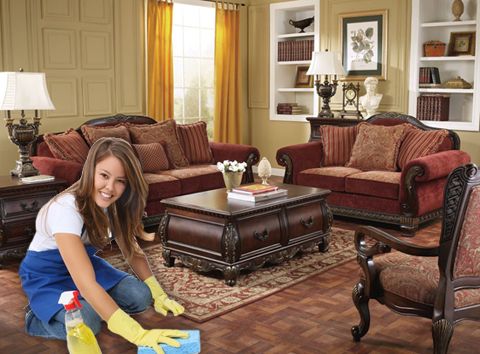 We will provide you everything to satisfy your needs whether it's:
Kitchen Sanitizing
Refrigerator Cleaning
Bathroom tiles & ceramics
Floor vacuuming/mopping
Deep cleaning of rooms and/or bathrooms
Window Cleaning
Hardwood Floor Cleaning/Waxing/Buffing
Trash Removal
Furniture Polishing
Dusting
Laundry
Dishes
Clean & Shine Mirrors and Sinks
*And any other job that needs to be done at your home! Just let us know.
Call us now and we will will make it our priority to ensure you to get the clean, fresh, and healthy home that you deserve.

Call us today at
1-877-767-7784

for free estimates or booking and rest assured then we will arrive on time to provide you with a professional service.